Penang emerged Malaysian No. 1 exporter in Q2, says Matrade
PENANG has recorded yet another remarkable achievement when it emerged as the country's biggest exporter of goods with a value of RM69 billion in the second quarter of 2019, ahead of Johor (RM64 billion) and Selangor (RM62 billion).
Malaysia External Trade Development Corporation (Matrade) deputy chief officer Sharimahton Mat Salleh told participants at the Penang Export Day 2019 today that despite the top achievement by Penang (from April to June), out of the 24,212 companies that have registered with Matrade, only about seven per cent or 1,762 companies are from Penang.
"I am surprised that not so many Penang companies registered with Matrade. I would like to encourage more to join us," Sharimahton told a press conference later at Vistana Hotel.
"I think many of the companies are not aware that we can bring them further. We have so many programmes, such as the market development grant, services export fund, e-commerce and other incentives.
"Besides that, we have 46 Matrade offices overseas. They send market intelligence reports, what the market needs, who they can meet and new regulations. So, as exporters, they need to know this. We don't want our exports to depend too much on foreign multinationals.
"We want our homegrown companies to be successful. We also have what we call the Mid-Tier Companies Development Programme. It is encouraging to see that a large number of these mid-tier companies are from Penang – 26 are from Penang. These homegrown companies are already championing themselves in the global market.
"They can grow further overseas, they can bring their franchise. We have all these programmes but not all SMEs know. Our 46 overseas offices can help them matchmake or set up meetings for them, and when they participate in international trade fair, they can introduce them to new buyers and importers."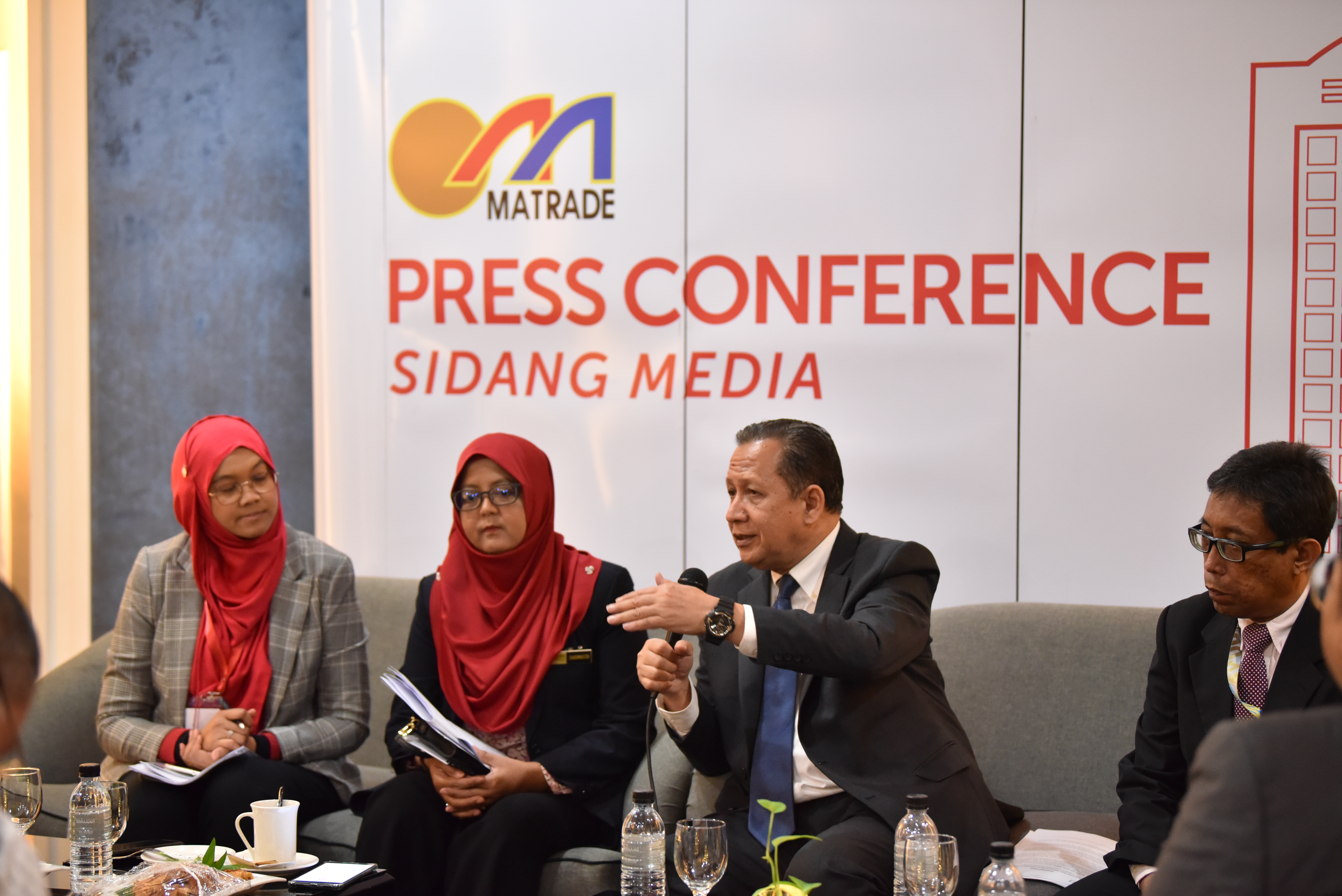 She said mid-tier companies are those with annual revenues of between RM50 million and RM500 million in the manufacturing sector or between RM20 million and RM500 million in the services sector. Small and medium enterprises are companies with annual turnover below RM50 million.
Sharimahton said Penang has somehow produced many outstanding talents, even in overseas.
"There are a lot of experts that Penang has produced. There must be something in your char koay teow that is doing wonders," she said in a lighter vein.
Penang Domestic and International Trade, Entrepreneur Development and Consumer Affairs Committee chairman Datuk Abdul Halim Hussain, who launched the Penang Export Day 2019, said the state was working to position itself as a regional trading hub.
For that, he said the state is in the process of expanding the Penang International Airport and Penang port and also improving on logistics and land transportation, like rail.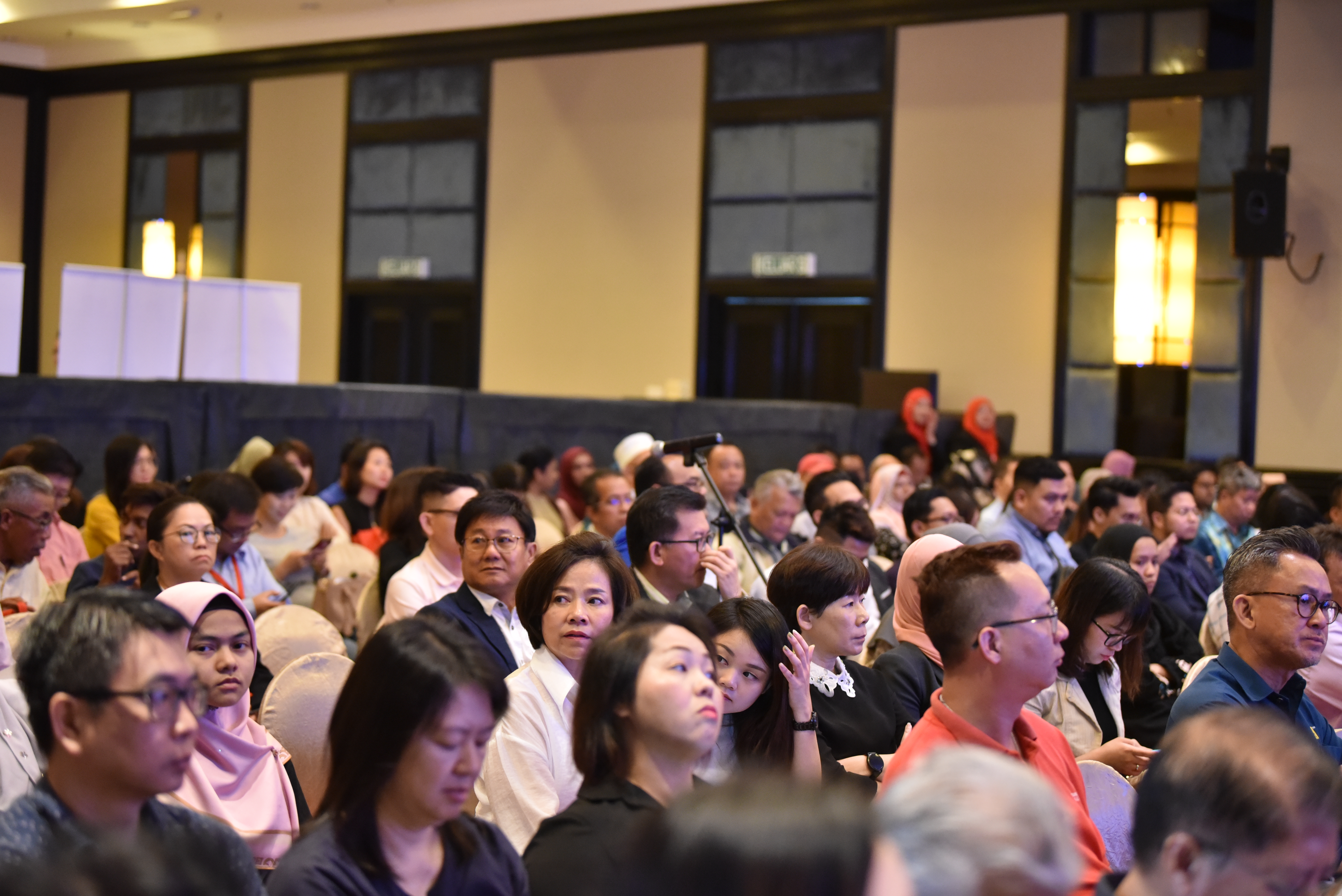 Abdul Halim sees the importance of collaboration with Asian countries for Penang to grow further, citing for instance that 70% of the transaction volume at the Penang port come from southern Thailand.
He added that another important aspect that Penang would need to focus on is research and development.
Penang, he said, has organised digital marketing course for 600 attendees so far this year. It aims to train a total of 1,000 by year end.
For next year, he said the Federal Government has allocated RM10 million for micro digital training.
"The state Domestic and International Trade, Entrepreneur Development and Consumer Affairs Committee aimed at training 2,000 entrepreneurs, of which 1,000 who have attended the basic programme will proceed with a follow-up training.
Also present at the Penang Export Day 2019 were Penang Development Corporation general manager Datuk Mohd Bazid Abd Kahar and Penang Miti director Clement Wong Cheng Siong.
source from: Buletin Mutiara